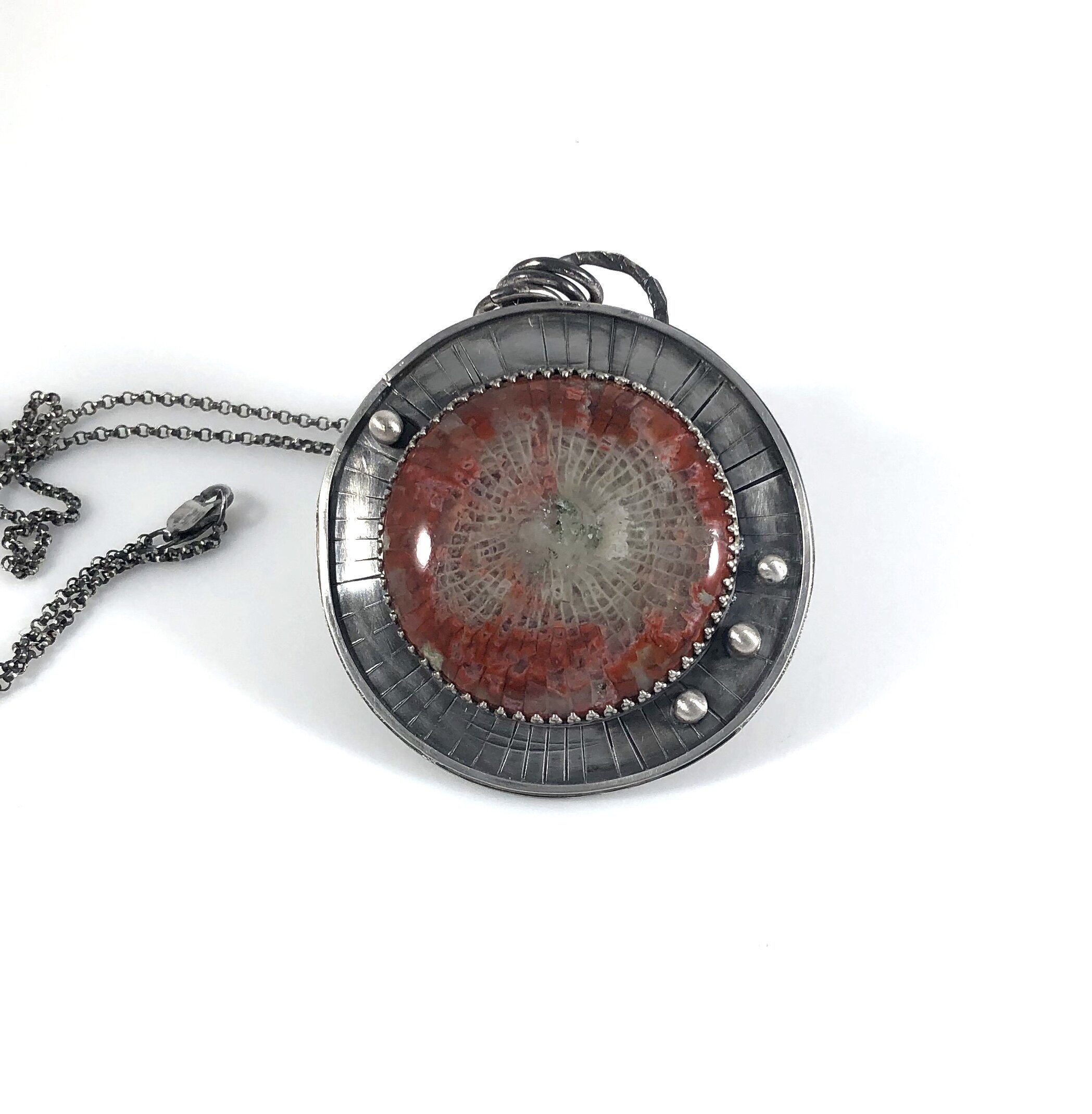 Being creative and artistic is in all of us. We just need the confidence and inspiration to try.
My jewelry is inspired by the world around me; be it nature, people, places or music. The excitement of completing a piece is hard to describe. If I can pass that along or even inspire others then I've succeeded.
There's something about being a "maker" that truly fills me with joy. My wish is that the wearer of my jewelry feels that too.